Are you feeling the holidays? 10 Christmas movies not to be missed
Undoubtedly, Christmas is the most wonderful time of the year. But what makes this period even more wonderful? Certainly all magic movies that give a sense of harmony to life. An idea for a perfect December night? Cook your favorite dinner and place one of the best Christmas movies on Netflix.
After the movie is over, we are sure some scenes will stay with you. Whether you like animated, romantic or even Christmas horror movies, you will definitely remember some famous sayings from your favorite holiday movies. From the iconic "Home Alone" movies to
"Holidates" are some of the most beautiful Christmas movie productions.
1.Home Alone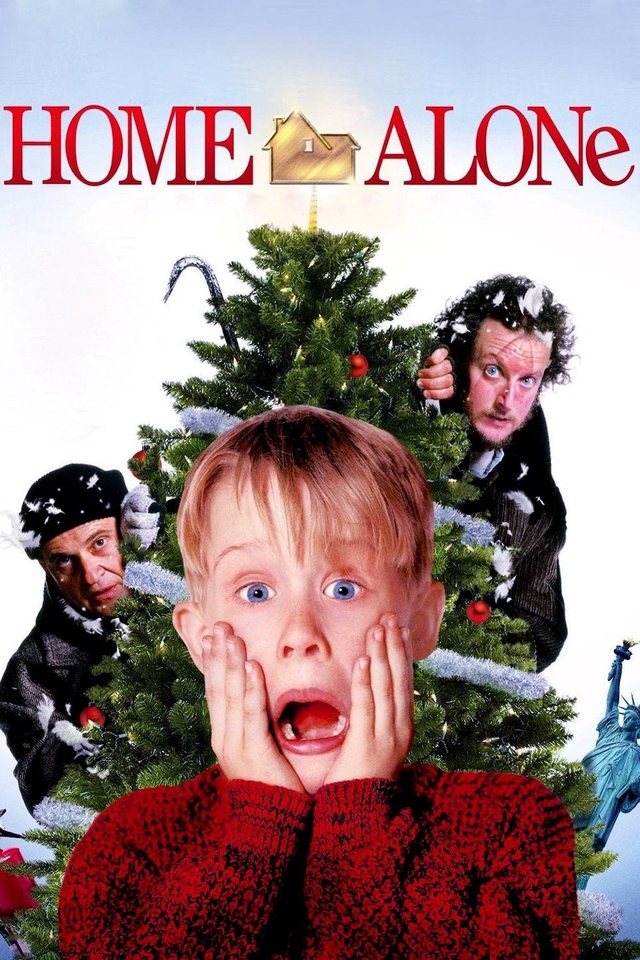 2.The Holiday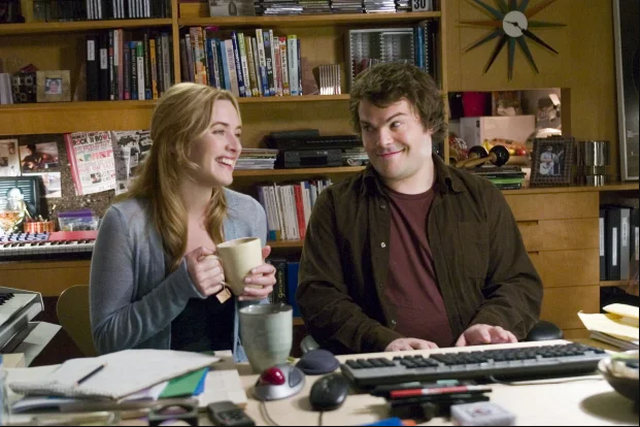 A British and an American decide to exchange houses for the holidays. The decision results in finding love, for each.
3.The Christmas Chronicles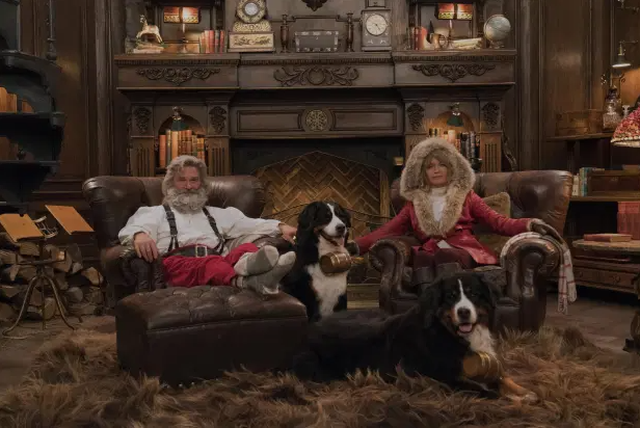 Who can dislike a movie where a couple, who are like that even in real life, play the role of Grandpa and Grandma? Meanwhile, two children try to film them on camera.
4.Arthur Christmas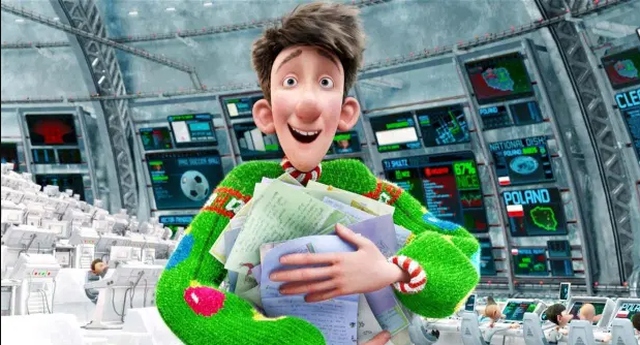 The perfect Christmas movie for kids, families and everyone else who adores Christmas. In it we will see the 'world' hidden behind the organization of Grandpa's gifts.
5.Deck the Halls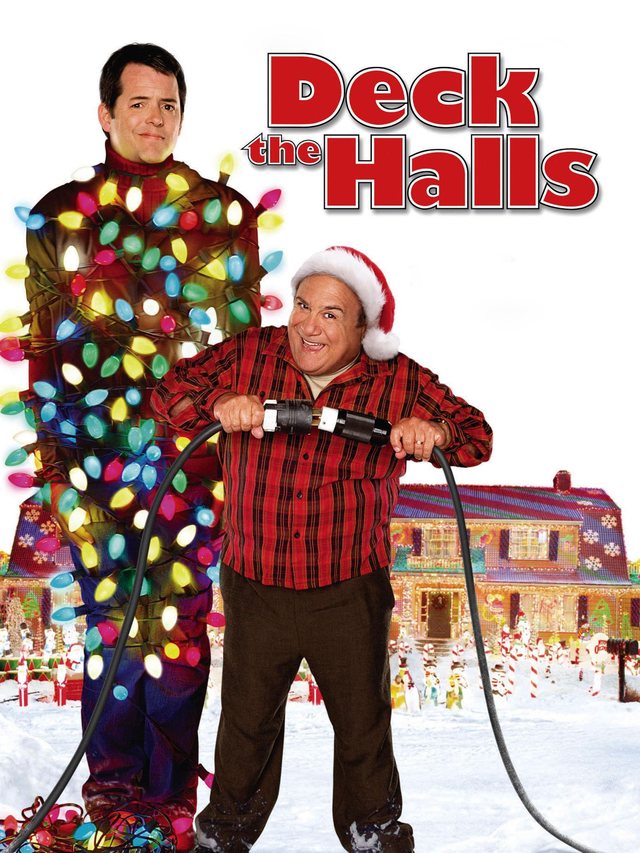 The iconic 2006 film starring Matthew Broderick and Danny DeVito, who are in the role of two neighbors fighting over the holiday lights.
6.The Santa Clause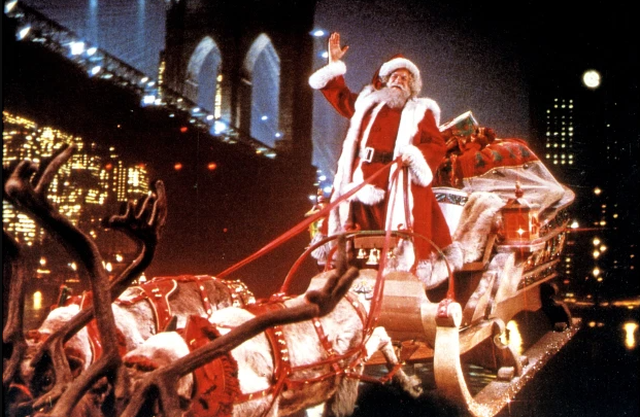 When a man inadvertently kills Santa on Christmas Eve, he finds himself taking his place. The 1994 film with comedian Tim Allen.
7.The Polar Express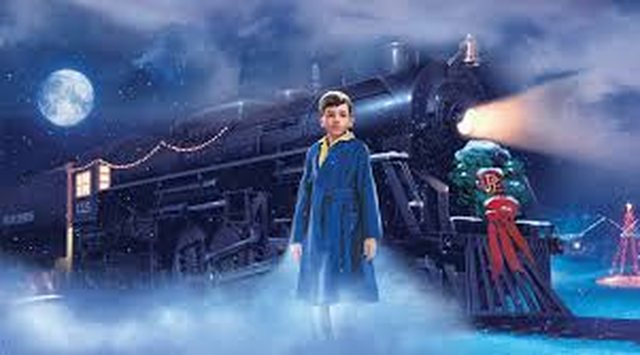 The tale tells the story of a boy who departs by magic train to the North Pole. And you will find Tom Hanks, who is the embodiment of the Christmas spirit in the Hollywood world.
8.How the Grinch Stole Christmas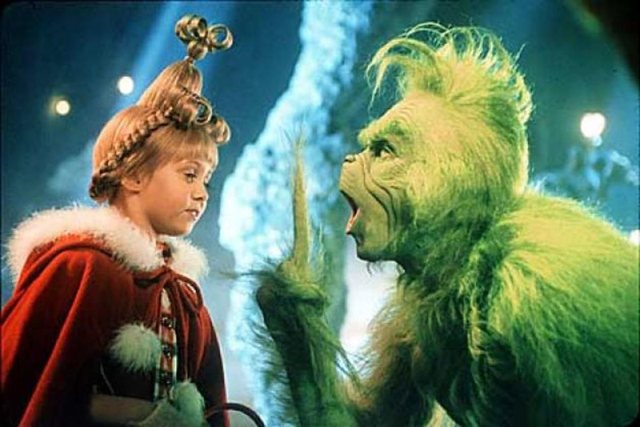 There is no Christmas without the Grinch. And there is no Grinch without Jim Carey.
9.Love Actually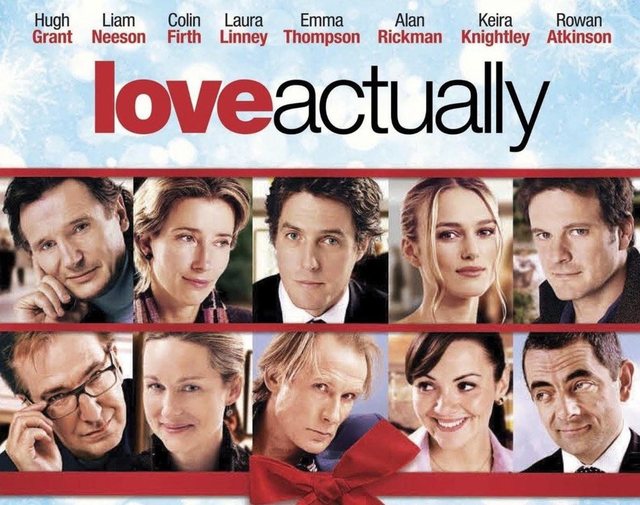 The 2003 film tells nine intertwined stories that explore the intricacies of an emotion that binds us all: love.
10.Holidate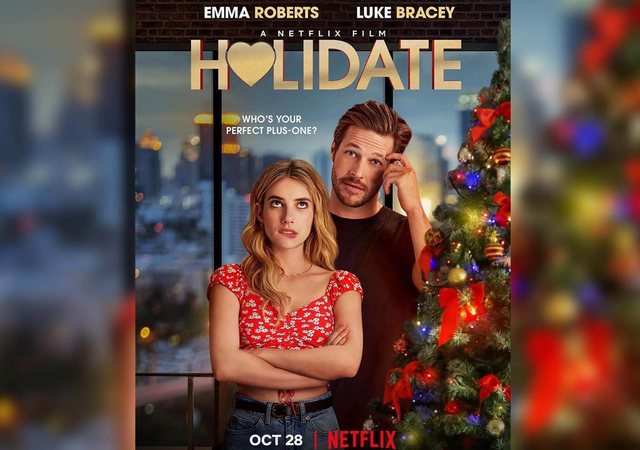 This romantic comedy was published this October on Netflix and tells the story of two people who came to the tip of their noses to spend the holidays as singles, so they decide to be together for a year.